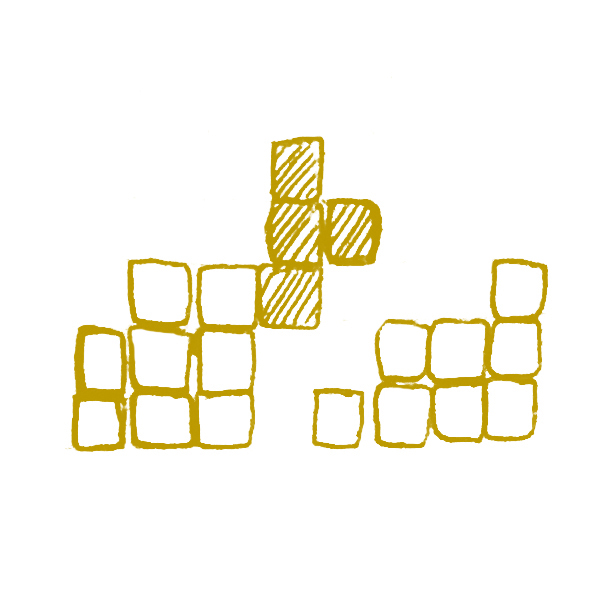 Various geo-data from different sources can feed new value added services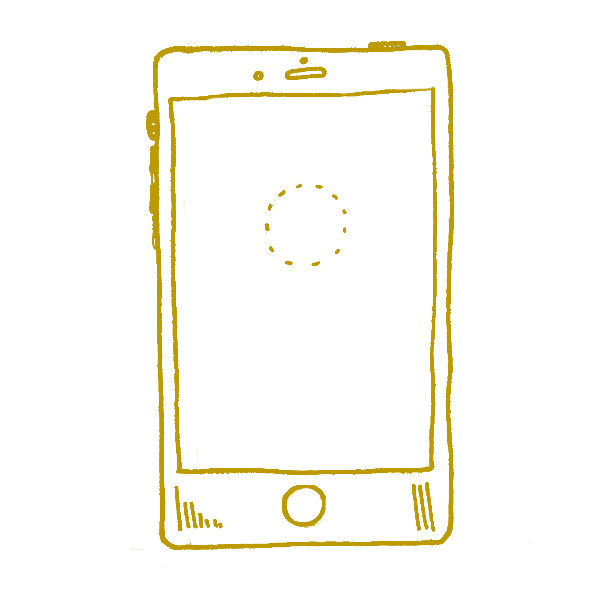 Simple and easy-to-use service, accessible from a web platform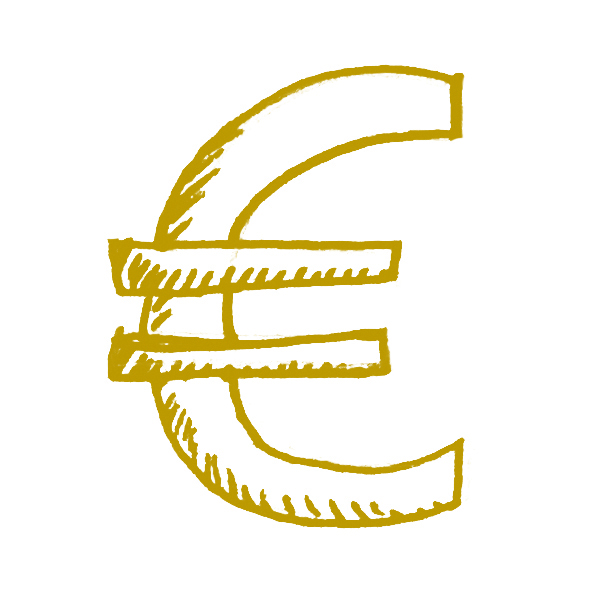 Automatization of the Algorithm should prove its business advantage
Leveraging the power of Earth observation and open sources data via Machine Learning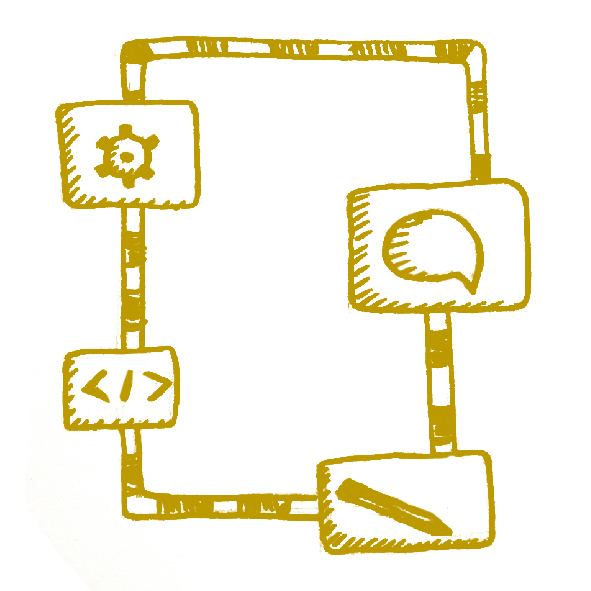 /
Let's use Artificial Intelligence to develop new applications from Earth Observation data
FROM SPACE
With the smartest constellation combining radar and optical satellites, Airbus Defence and Space provides what you need - when you need it: wide coverage, fine detail, intensive monitoring, reliable and successful new collections, fresh and extensive archives, premium reactivity.

To create new innovative services from Satellite imagery, Airbus Defence and Space is providing you access to its open and free Platform www.intelligence-airbusds.com/sandbox.
TO THE CHALLENGE
Machine Learning and Artificial Intelligence in general can permit you to unleash your creativity and address unexplored possibilities to leverage Earth Observation data.
Thanks to the OneAtlas Sandbox platform, you can now design, test and experiment ideas on world class Earth imagery with various sizes, bands, resolutions and revisit capabilities.
What about finding automatically abnormal changes in distant areas, monitoring expansion of natural phenomena, or any other characteristic done manually up to now?
Let's register and start coding!

The Airbus company, author of this challenge, support the development of an ecosystem or partners leveraging its data and services. Thus, if a team creates a startup after answering this challenge, Airbus will facilitate the launching by making accessible its data subject to conditions compatible with the launch of a startup. For any questions on this subject, please contact : www.intelligence-airbusds.com/contact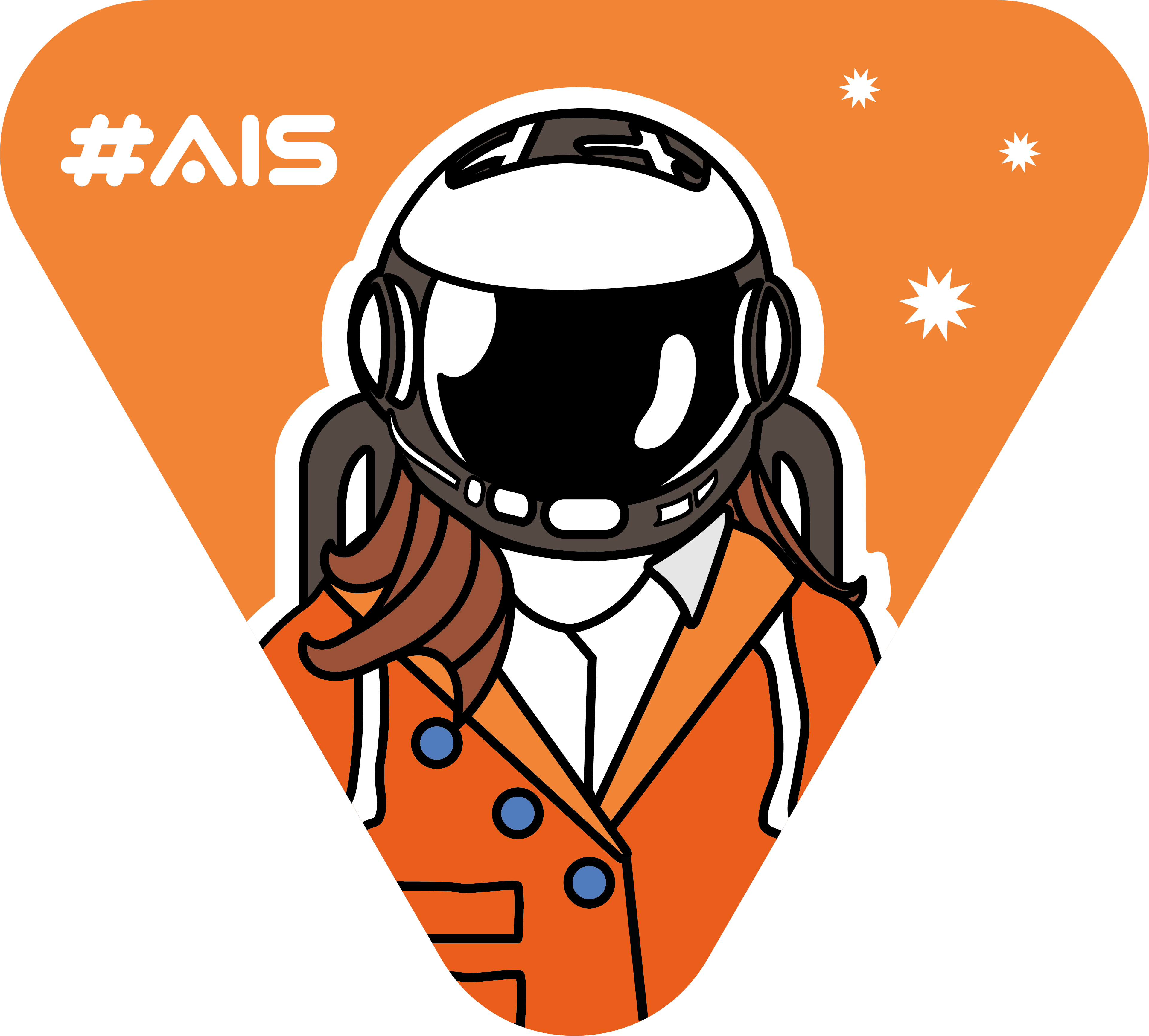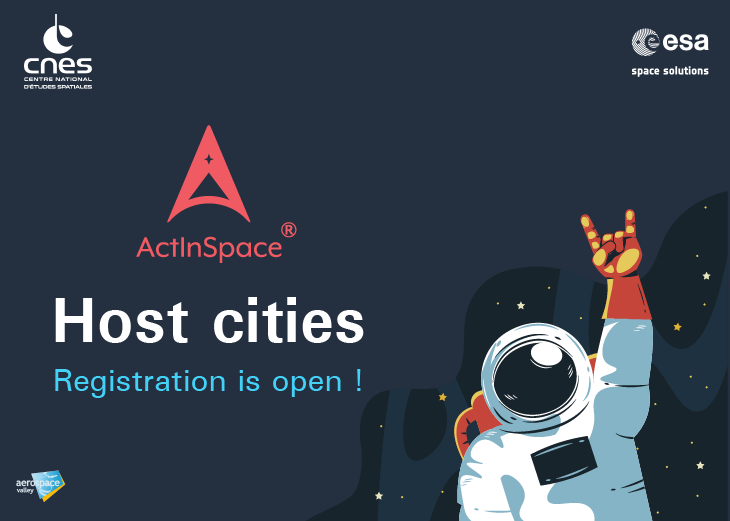 City registration is open !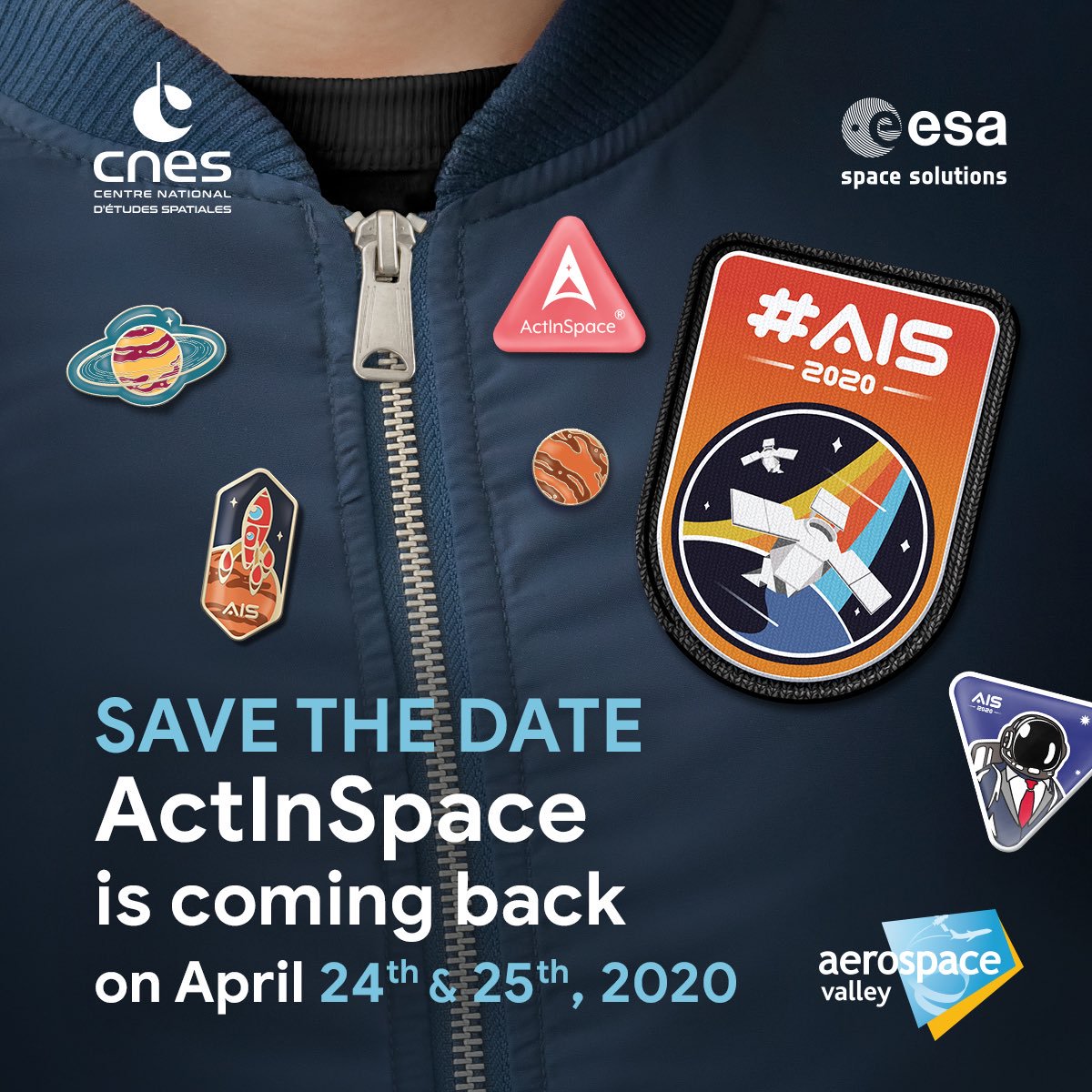 ActInSpace® 2020 kicks off at Paris Air Show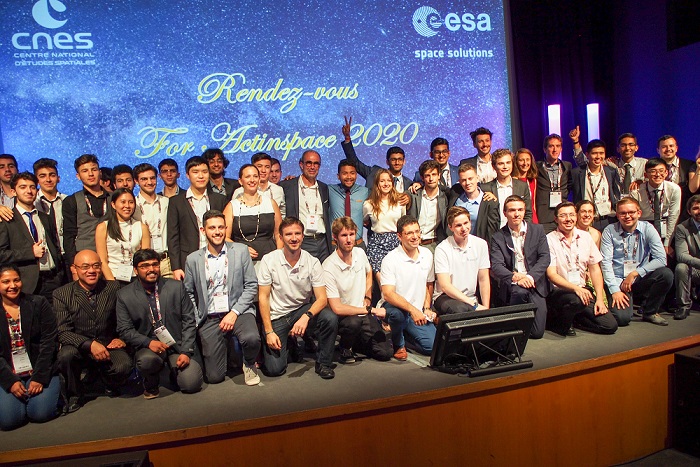 Press release: Winners of the #ActInSpace® 2018 edition
Home page
About
Challenges
News / Blog
World map
contact@actinspace.org