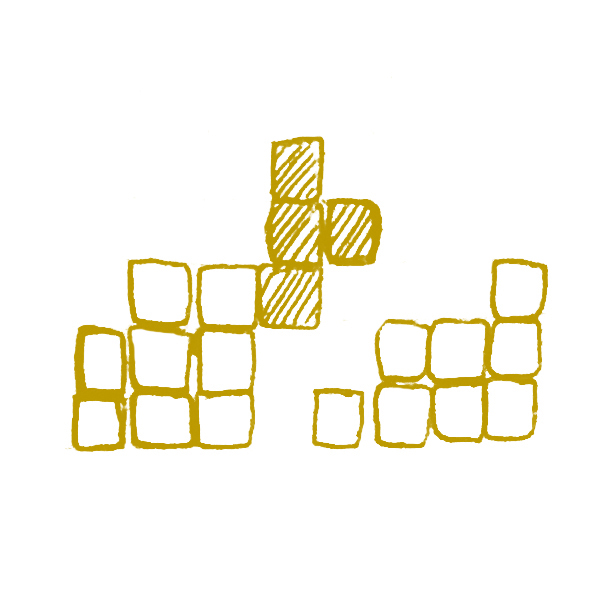 Analyse legal and administrative boundaries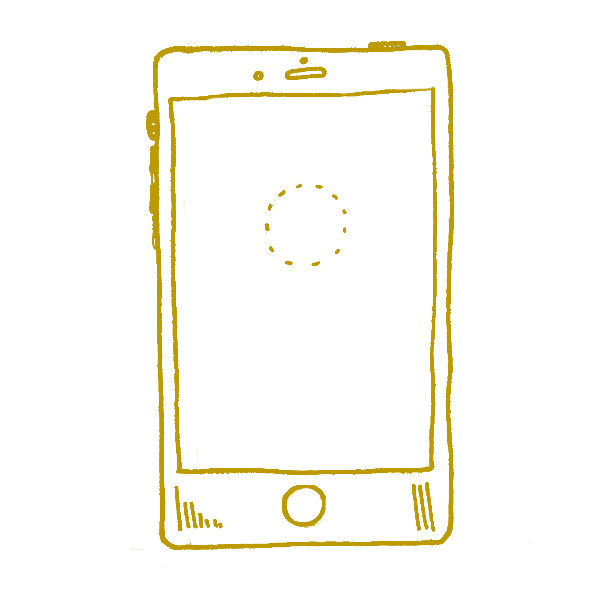 Identify technical solutions for international co-design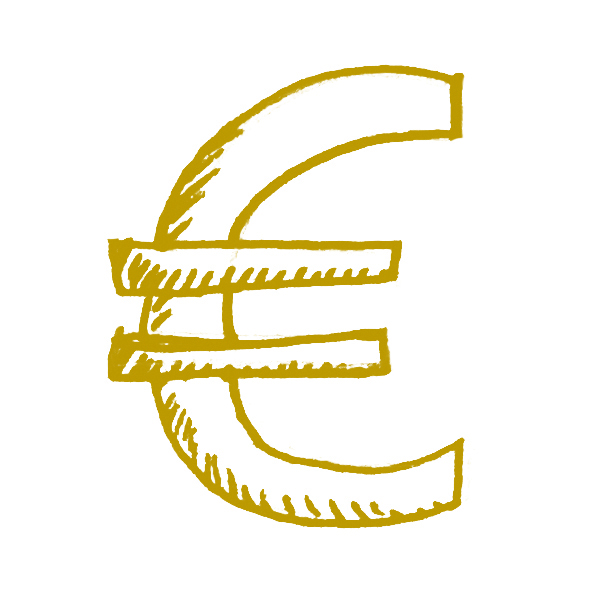 Demonstrate how your solutions can make ambitious missions achievable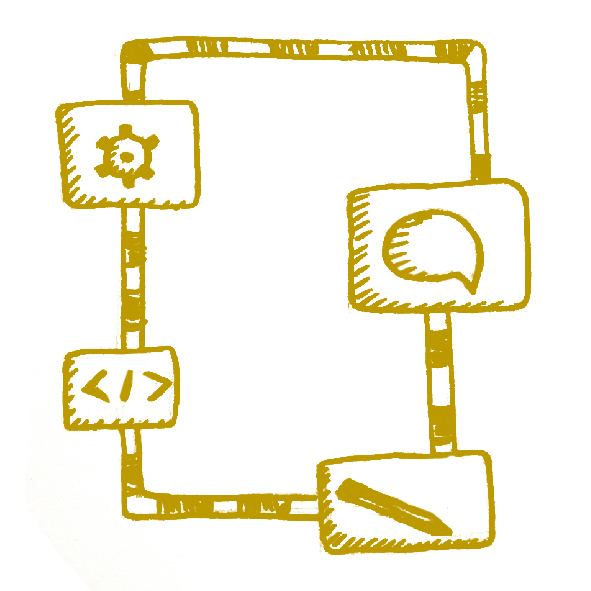 Identify the limits of technical solutions and provide recommandations
International Co-design with given legal restrictions
FROM SPACE
Space Industry today is subject to many restrictions and regulations.
National legal restrictions such as export control or dual use regulations, international regulations like the geo-return policy of ESA and others.

Such regulations can complicate international cooperation e.g. co-design of space systems by spread teams in different countries.

With growing ambitions of space exploration (e.g. colonization of mars) the need for international cooperation and co-design of space systems will grow.
TO THE CHALLENGE
The challenge proposed by CNES with ArianeGroup teams is not to break the law!

The challenge is to identify technical solutions to perform international co-design of space system within the legal and administrative boundaries.

The challenge could also include the identification of the limits of the technically possible and provide recommendations for new international agreements providing a more flexible environment.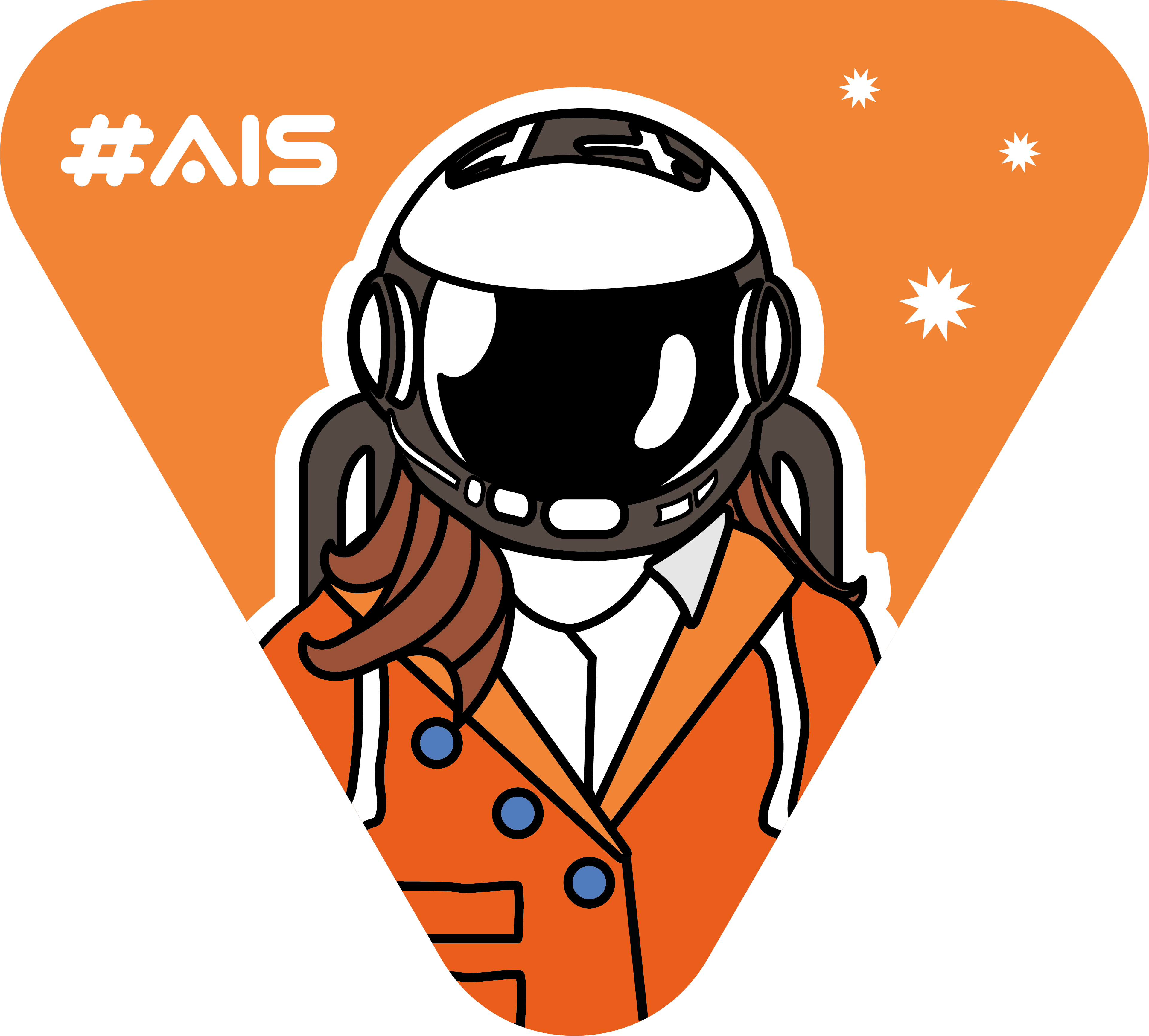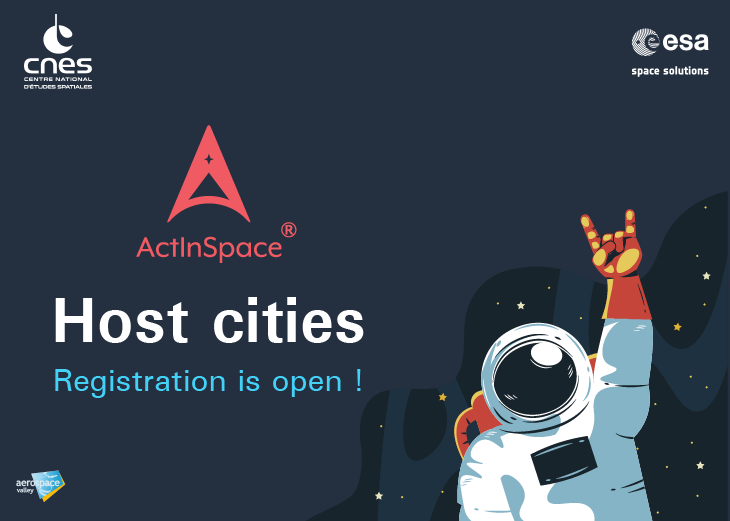 City registration is open !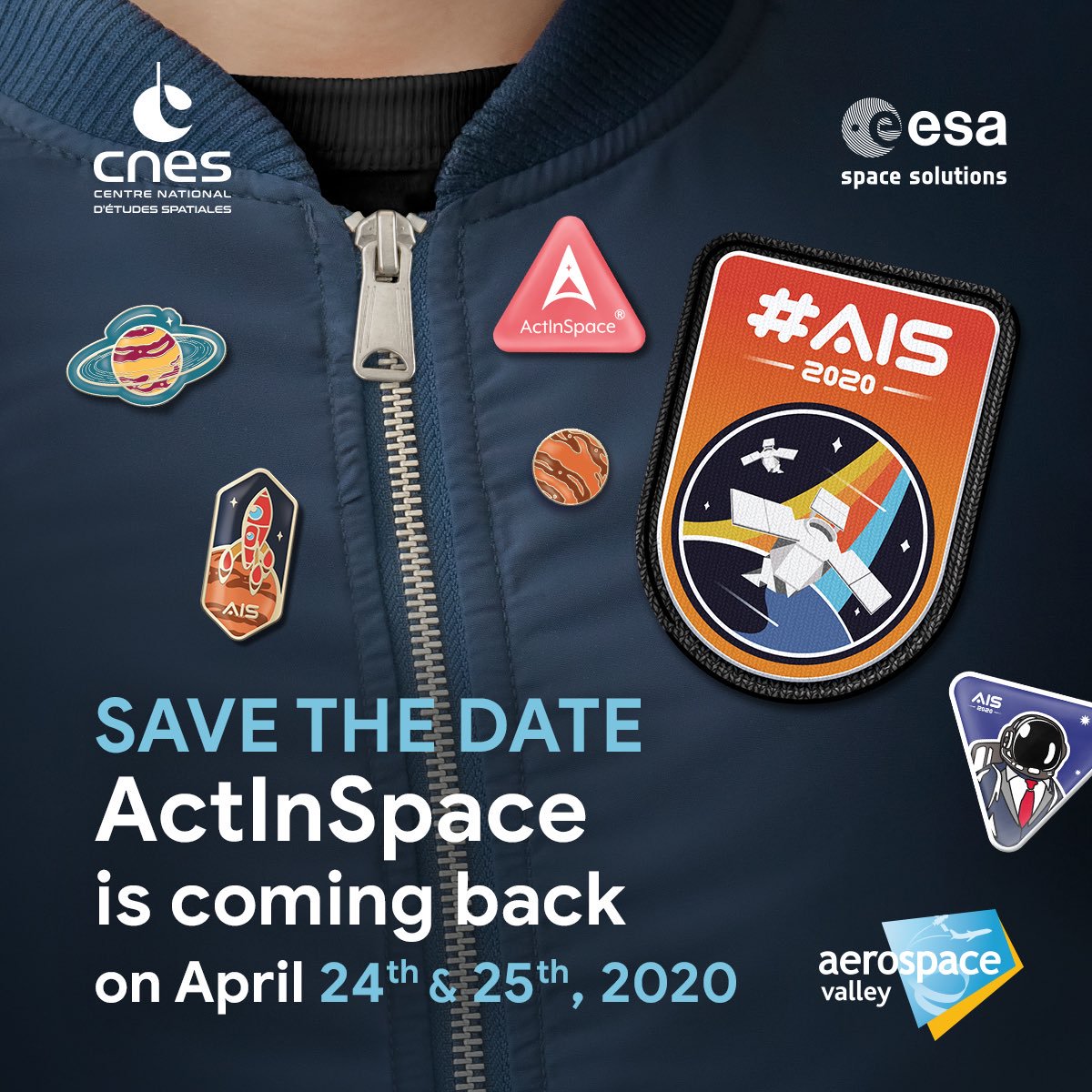 ActInSpace® 2020 kicks off at Paris Air Show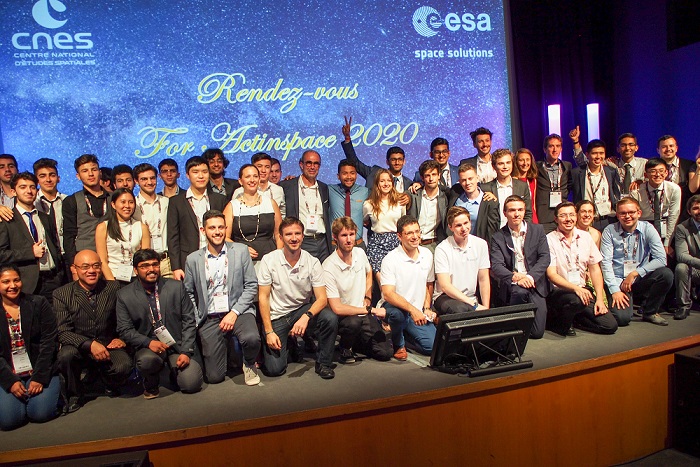 Press release: Winners of the #ActInSpace® 2018 edition
Home page
About
Challenges
News / Blog
World map
contact@actinspace.org