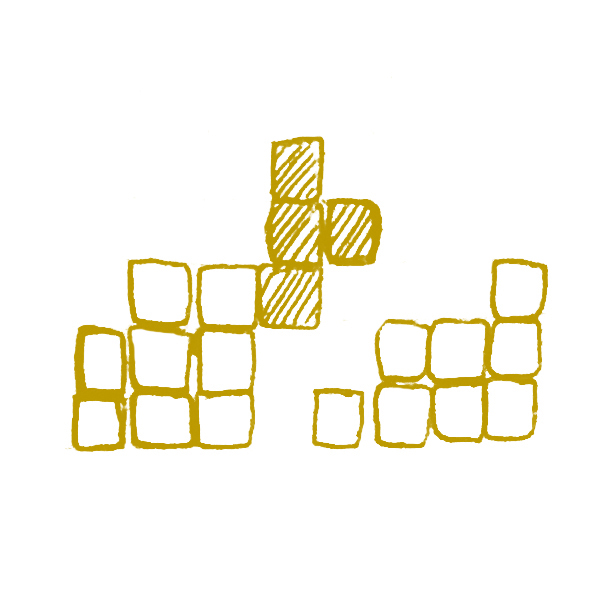 Design a product that uniquely identifies cube and nanosatellites.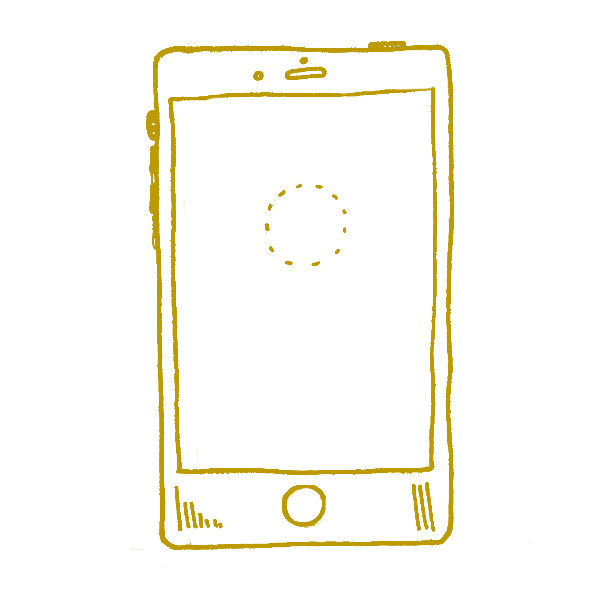 Conceive of a product/application that monitors every cube and nanosatellite currently in orbit, in realtime.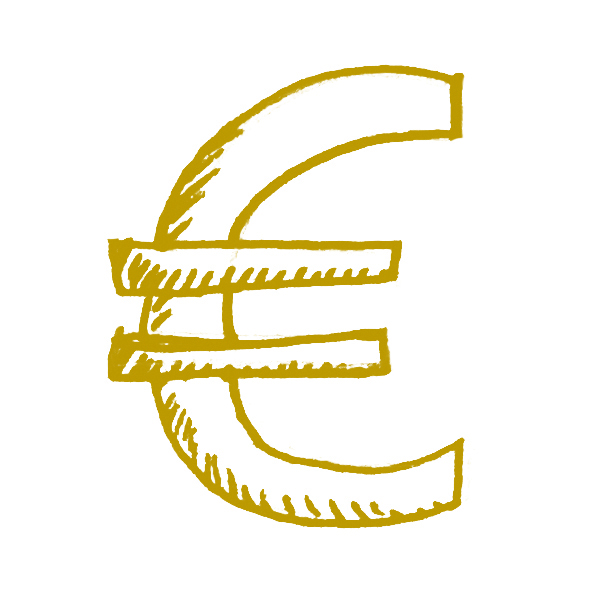 Imagine the business plan for a self-contained and commercially viable product.
Monitor your cube and nanosatellites!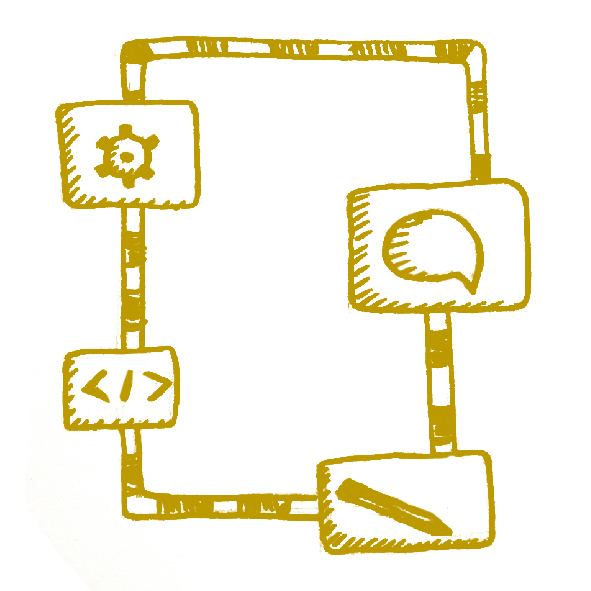 Imagine the potential flow-on applications of your product in the community.
Easy identification of cube and nanosatellites
FROM SPACE
The world of nanosatellites is fastly evolving. Hundreds of projects have been developed either by space research institutes, engineering schools, universities and private companies. And more and more launches are scheduled in the future. Aggregated launches can deploy a hundred (or more) cubesats from one vehicle.

In the days after deployment, it is challenging to track and identify these satellites. Some cubesat missions operators will only ever have a vague idea of where their cubesat is. If the cubesat does not activate successfully, it may never be identified and will simply become a 1kg piece of space junk. Cubesats have very limited space, power and budget, and will not generally have a beacon.
TO THE CHALLENGE
Your challenge is to imagine a product or application to monitor cube and nanosatellites.

Design a product that allows cubesats to be uniquely identified, even if its main systems have failed. Creativity is encouraged and any technology can be used, including use of 3PP infrastructure.

You should build the associated architecture, propose a product design and develop a commercially viable business model, which includes recovery costs.

You may also think about further developement of your product/application - imagine how your product could evolve and adapt to benefit the community.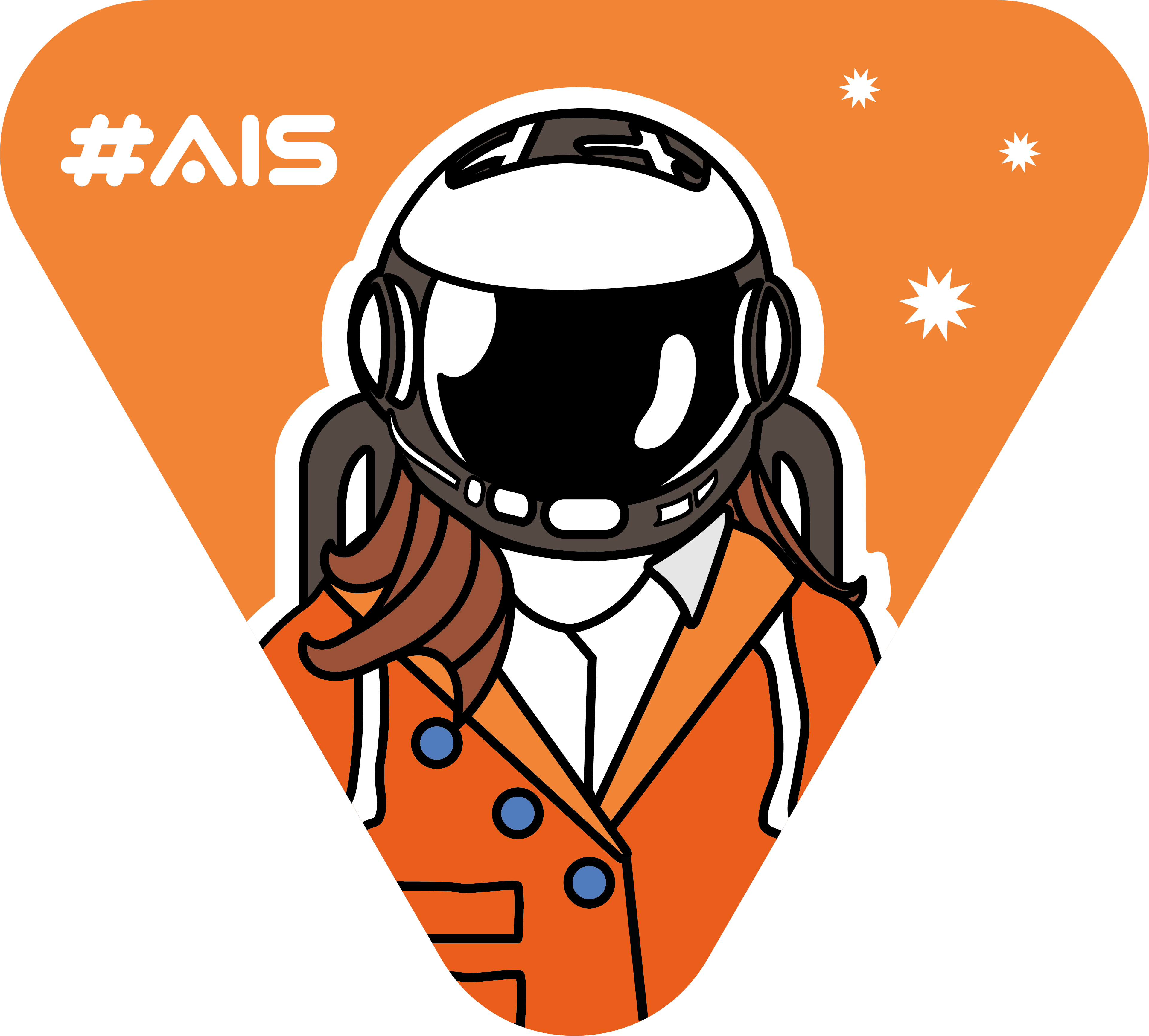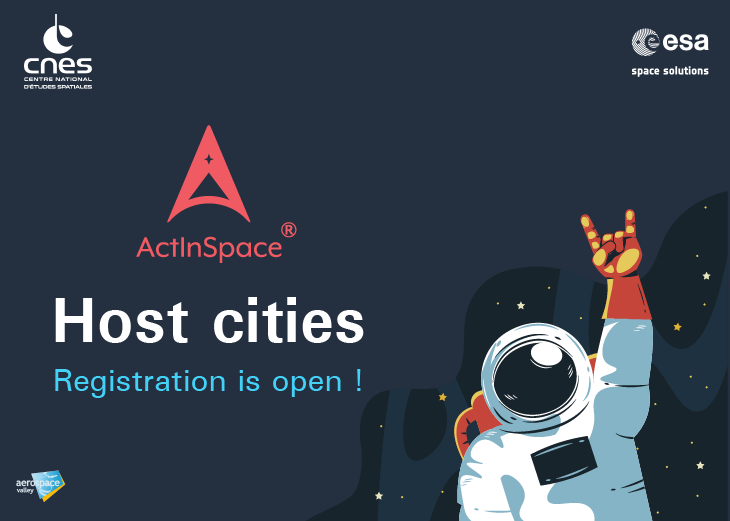 City registration is open !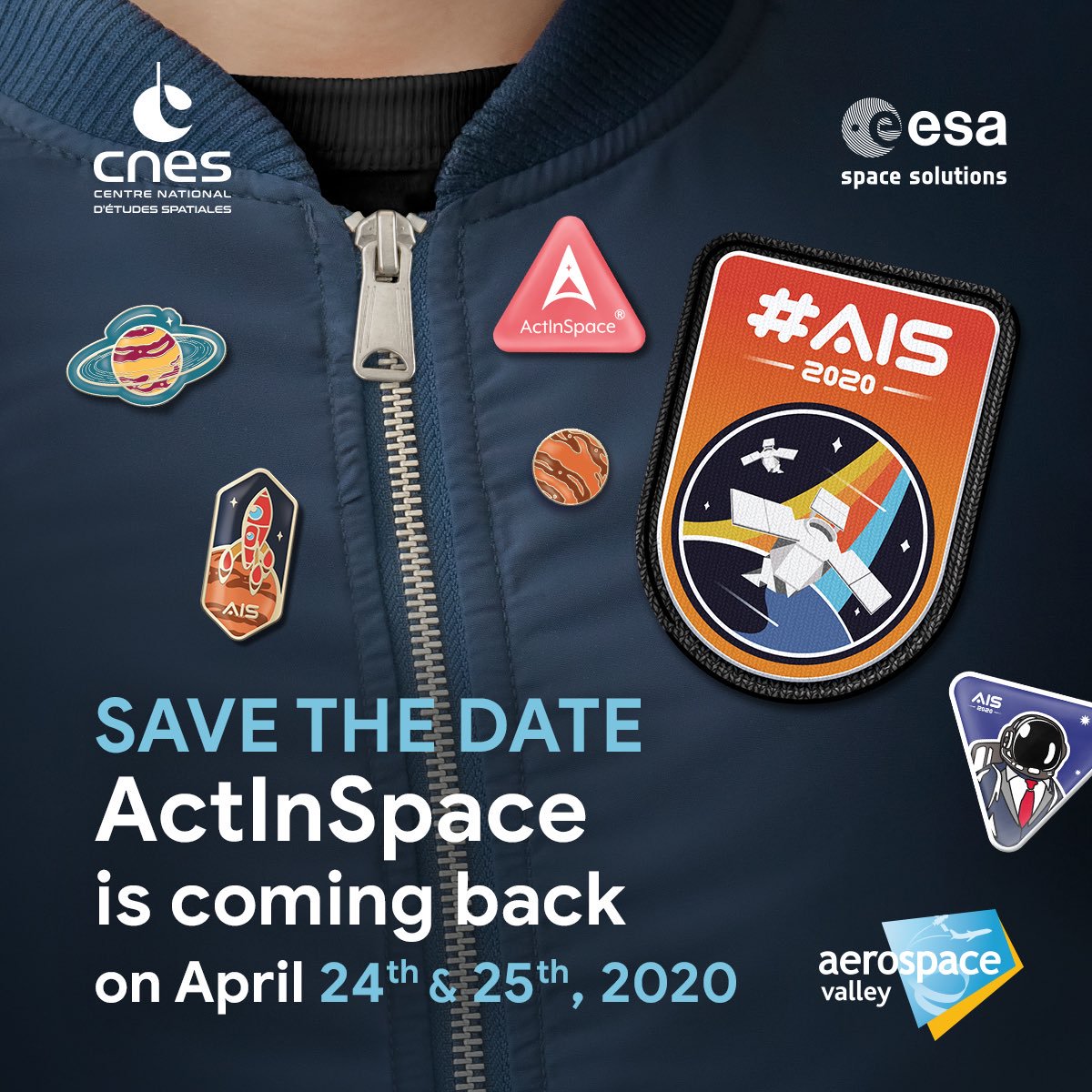 ActInSpace® 2020 kicks off at Paris Air Show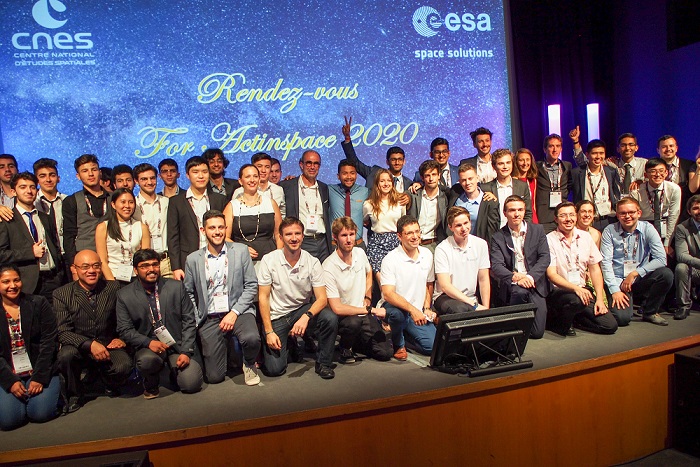 Press release: Winners of the #ActInSpace® 2018 edition
Home page
About
Challenges
News / Blog
World map
contact@actinspace.org