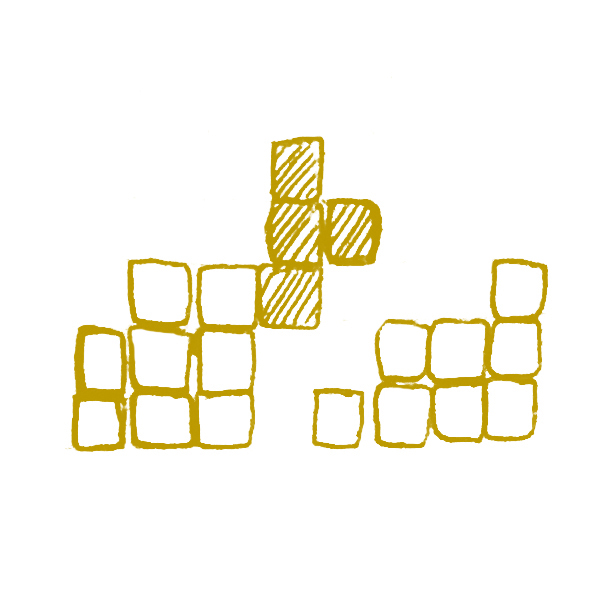 Improve the strategy for autonomous robots with limited teleoperation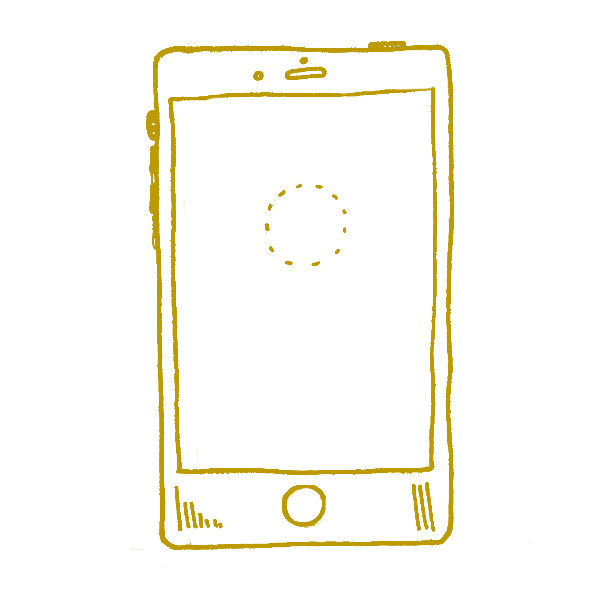 Integrate virtual reality (VR) tools in robotics operations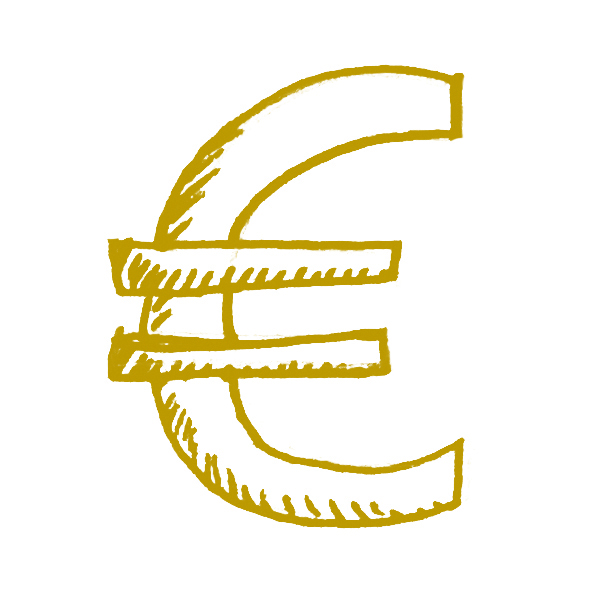 New business stream from ground robotic operations
Intelligence for Robotics Space servicing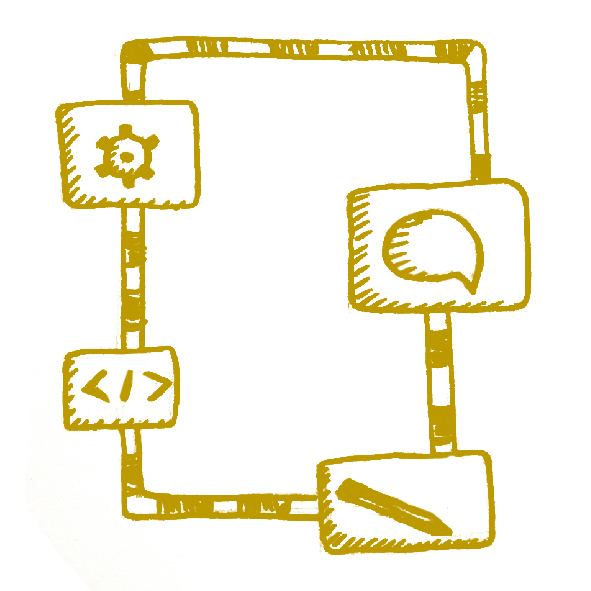 Manage the time delay between robots and operators
Autonomous Robotic System for new Space Servicing Business
FROM SPACE
In the last two decades, in-orbit services have increasingly gained importance. It addresses the maintenance of space systems (including repairing and refuelling) but also in-space assembly that can enable the construction of much larger orbital structures.
Robotics is a key technology used for some orbital object manipulation or exploration with few capacities. Thus, the limited autonomy and the restriction of teleoperation narrow the development of these robotic tasks and associated business, driving such space missions to over-quality and costly systems.
TO THE CHALLENGE
No need of expensive specialized systems like existing ones. They hampered the development of telerobotic systems.

This challenge is to demonstrate that it is possible to reduce the costs of Space robotic systems by integrating intelligent control software, by using the power of the opensource community and taking advantage of virtual reality (VR) technologies for control and simulation, considering the time delay specific to Space environment.

If you find relevant breakthrough ideas, don't hesitate to start your own business as the market of in-orbit services is very promising and the concurrence is very animated ! Join us to make future a reality !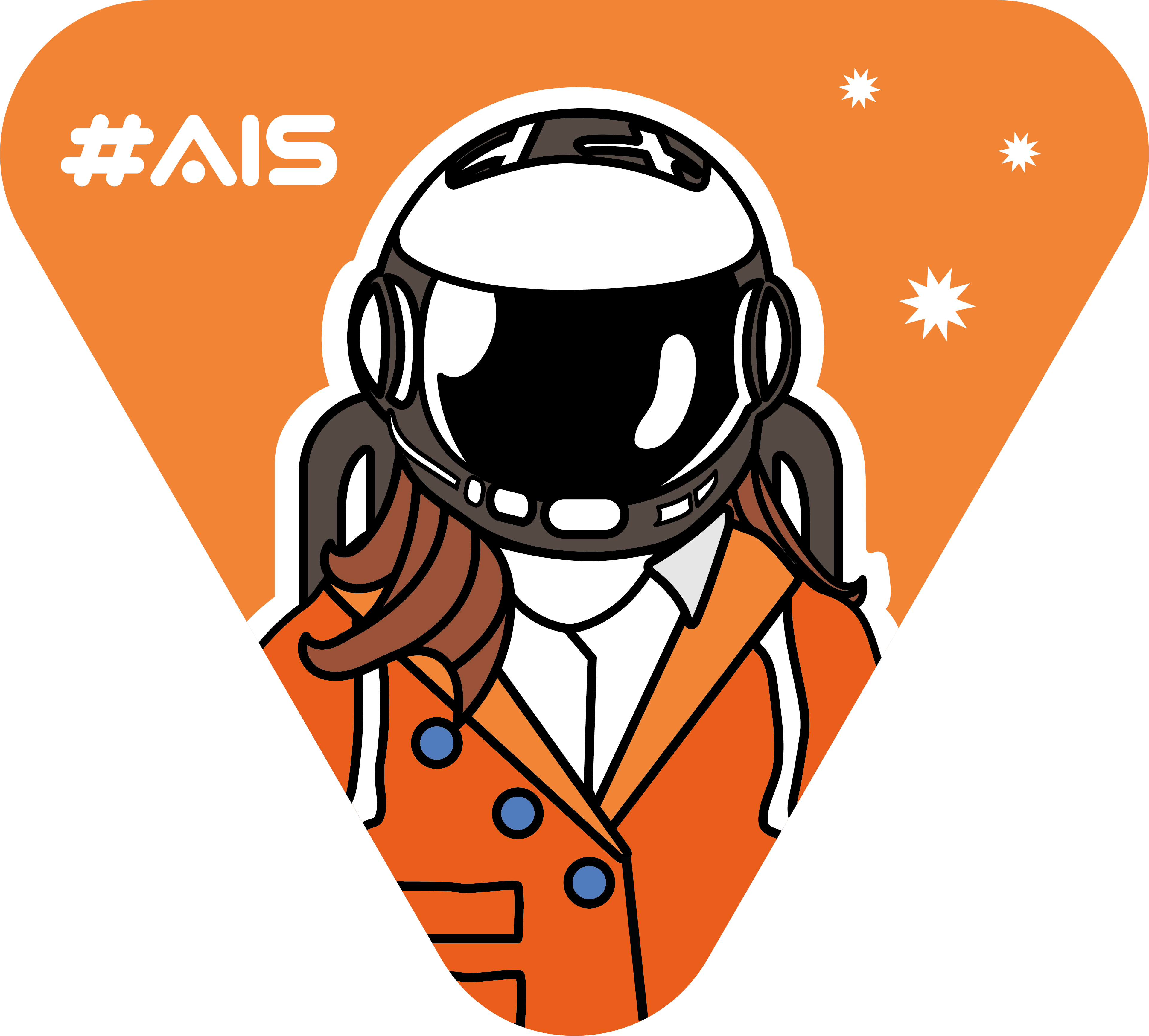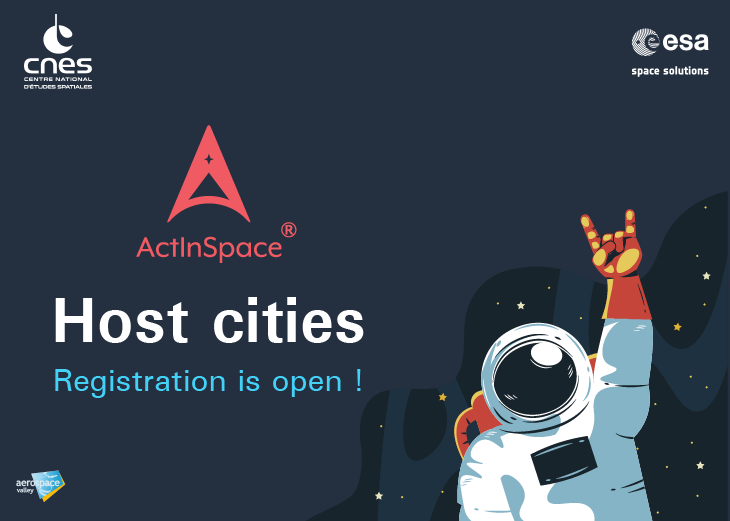 City registration is open !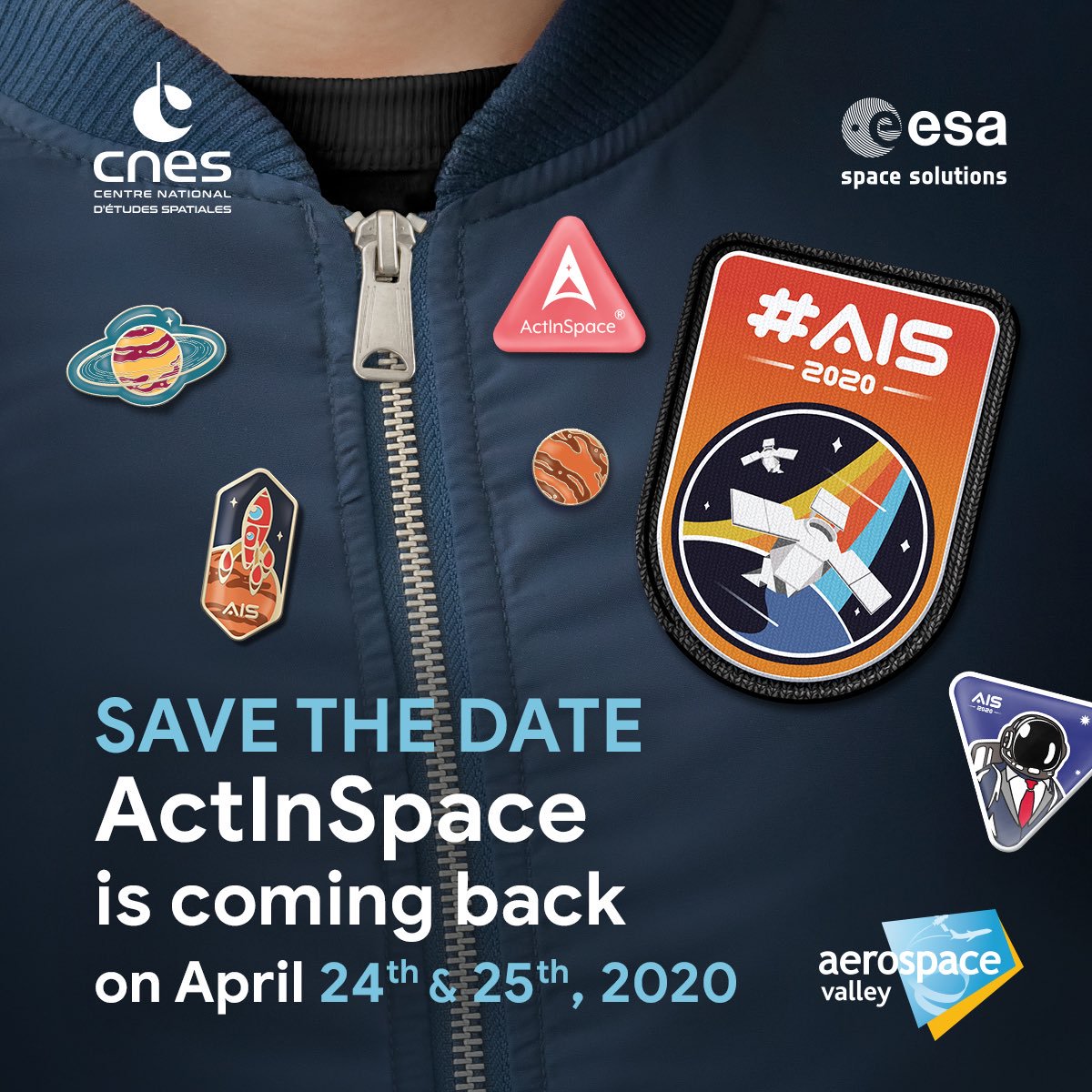 ActInSpace® 2020 kicks off at Paris Air Show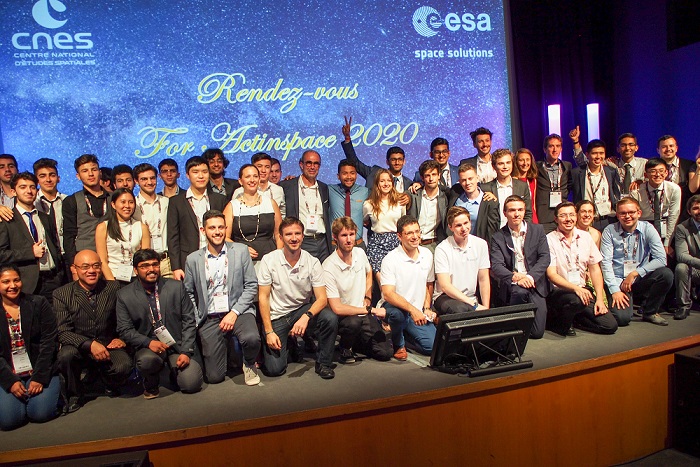 Press release: Winners of the #ActInSpace® 2018 edition
Home page
About
Challenges
News / Blog
World map
contact@actinspace.org