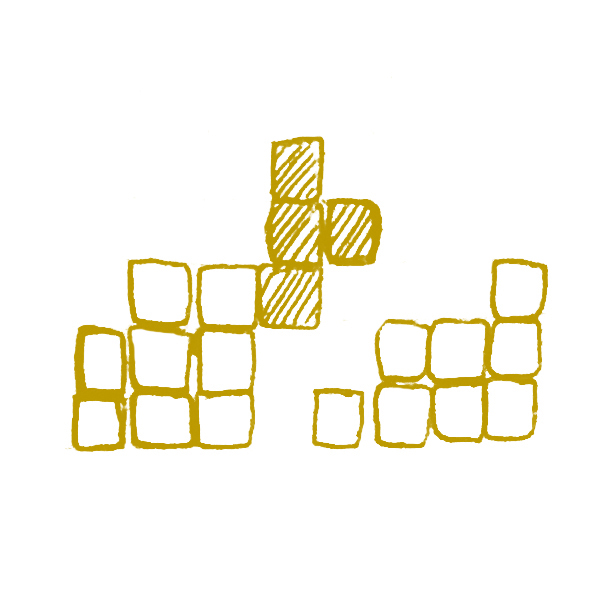 Come up with a linkage between the moon environment and human life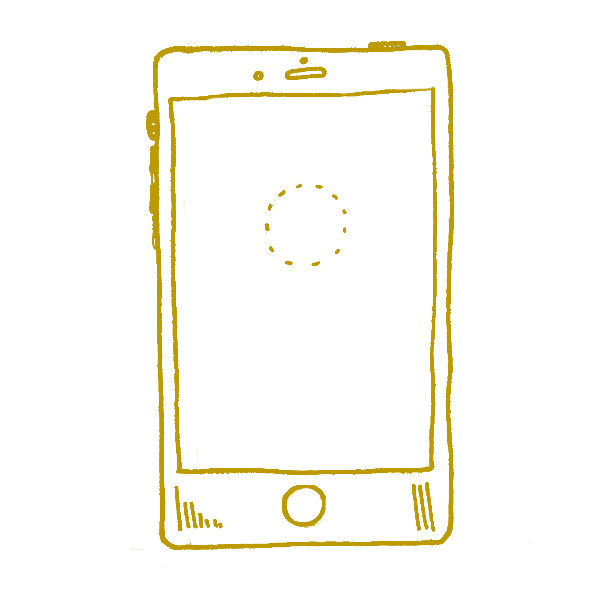 Develop an APP to monitor your moon business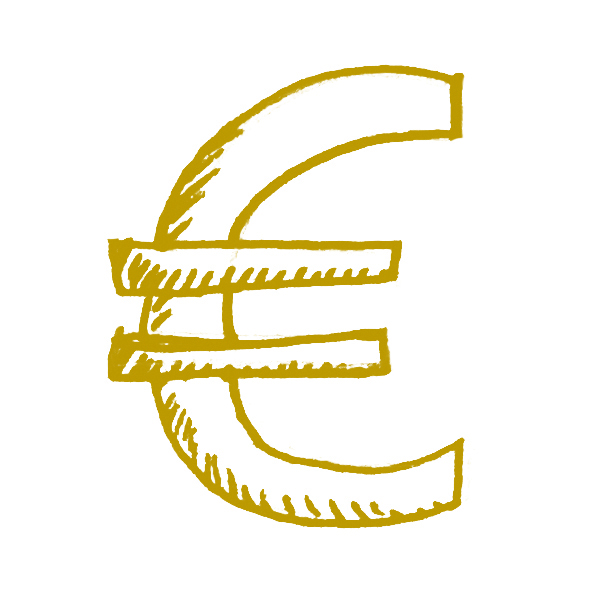 Identify a new market of long stay on the moon
Bright new business in the Moon base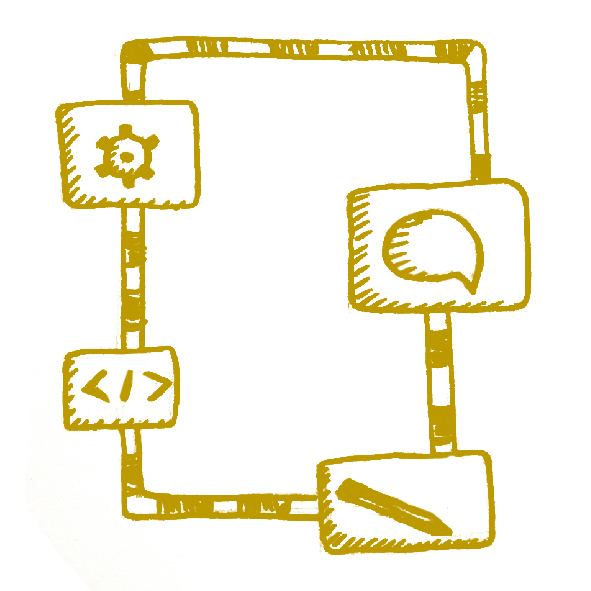 Conceive a model with people or instruments persistently staying on the moon
A service only can be provided on the moon
FROM SPACE
Artificial satellite's functions are limited by the power, size, weight, and battery life. However, Moon, natural satellite, persistently moves in the earth orbit.

A moon base can be used for some new and specific purposes with its unique characteristic, such as low gravity, no air, and almost keep the same side and same distance to earth.
TO THE CHALLENGE
This challenge involves finding a new business operated with a long stay moon base.

You may choose a simplified model to meet the challenge of application amplified by the function of moon base, for example: medical service, earth observation, astrology research.

You can define a new user, new application ,new target or new business model by any function of the moon base.

Make a video or image to demonstrate your bright new idea.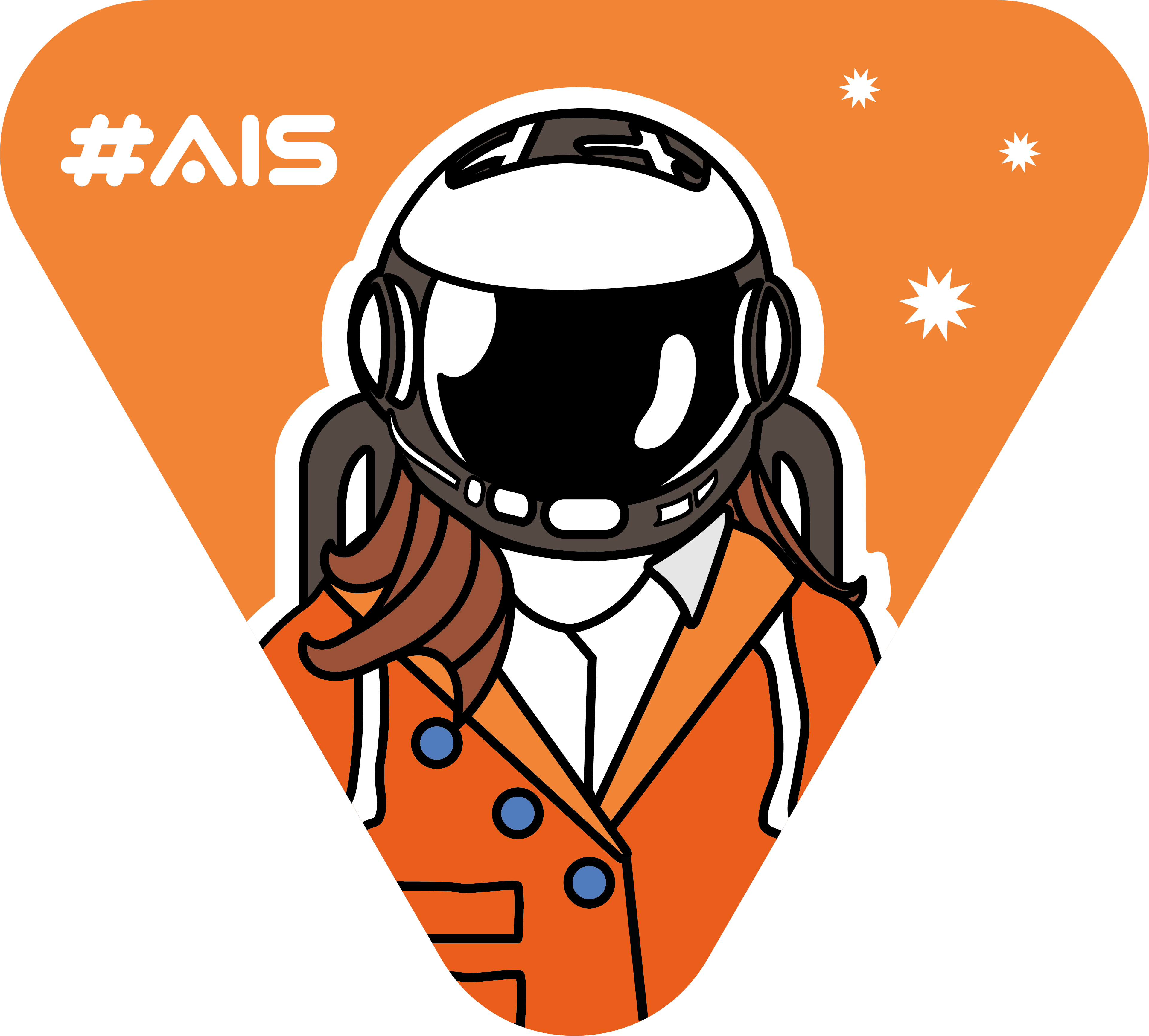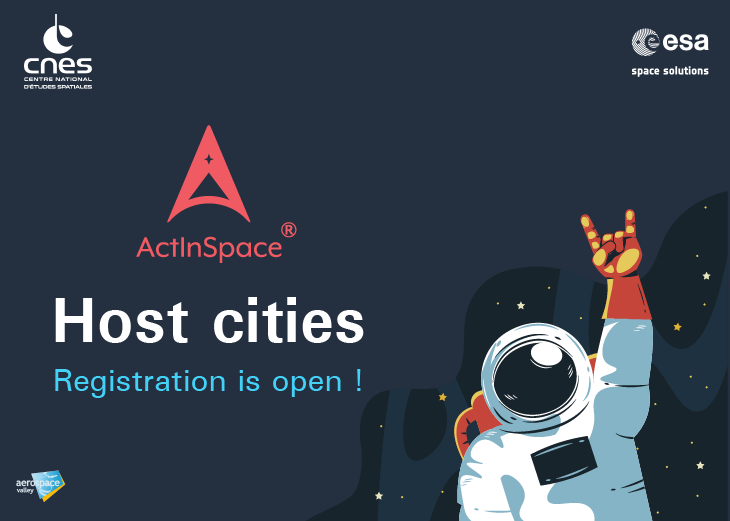 City registration is open !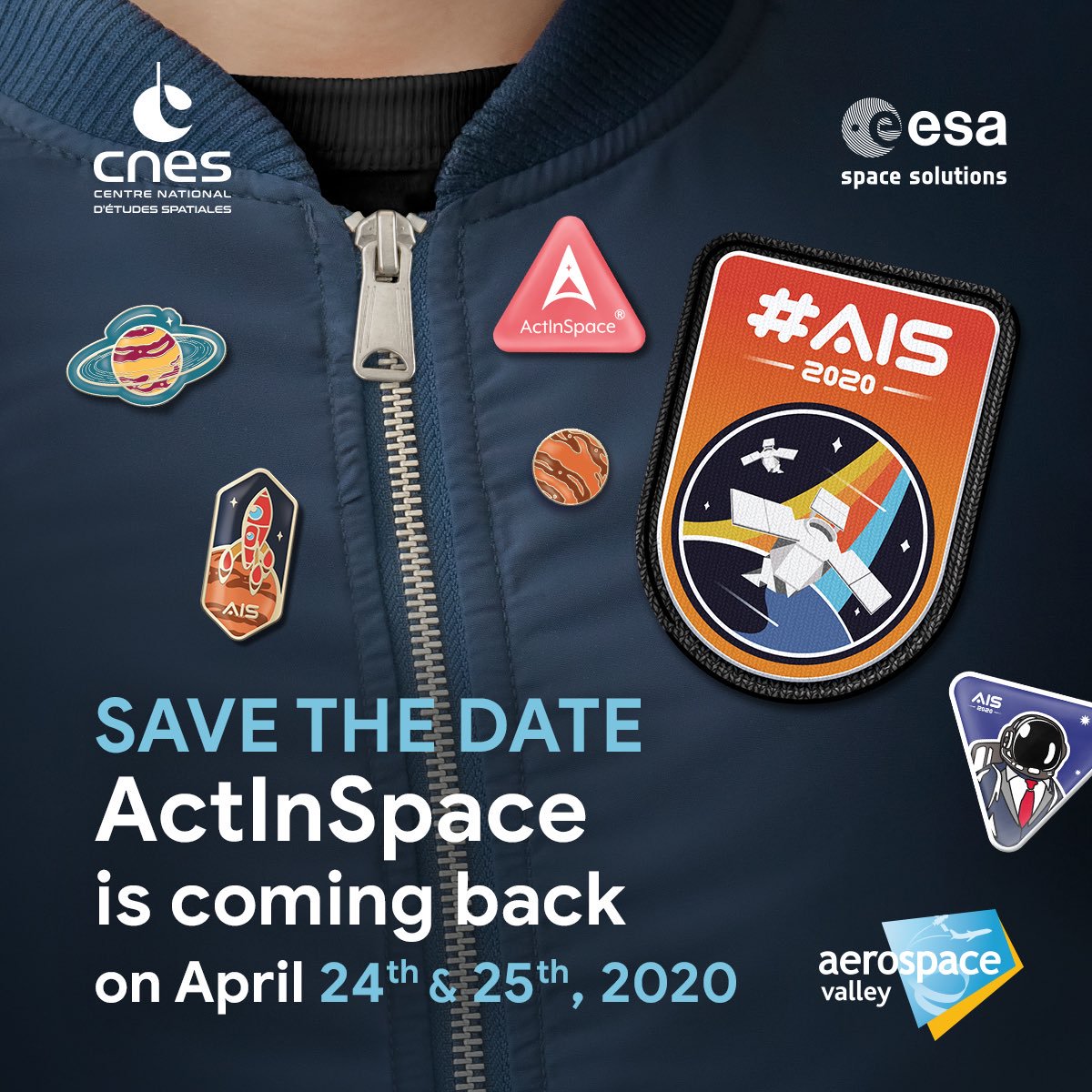 ActInSpace® 2020 kicks off at Paris Air Show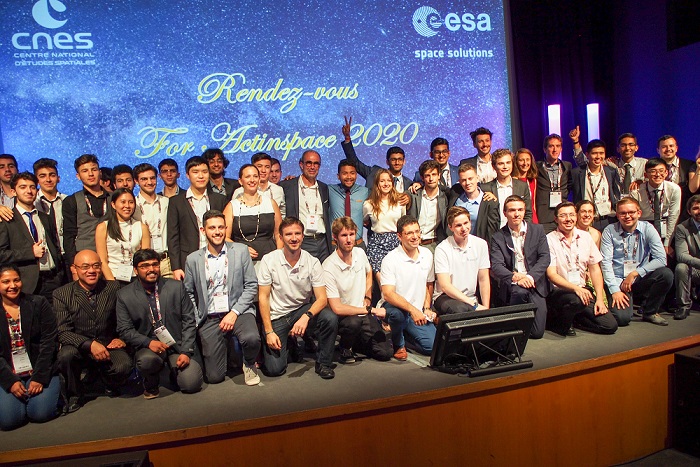 Press release: Winners of the #ActInSpace® 2018 edition
Home page
About
Challenges
News / Blog
World map
contact@actinspace.org